Who We Are
Started in 2007 as www.nuvaskincare.com, an extension to our cosmetic surgery clinic to serve long distance customers. We've expanded to others great skin care products lines and became www.nuvaskincare.com in 2010. We have been in business for over 10 years serving thousands of customers worldwide. We're committed to provide the best skin care products along with our friendly customers service for the years to come.
Obagi, Skinceutical, SkinMedica and Dermatologica are well known professional brands of Skin Care Products that actually works with hundreds of thousands customers worldwide. We're proud of the great line of specialized skin care products we sell, from Obagi, SkinCeuticals, SkinMedica, and many others. We offer legit products at competitive price and continue to provide FREE SHIPPING ON ALL ORDERS within the US since 2007.
---
Please do not hesitate to contact us if you have any questions or concerns.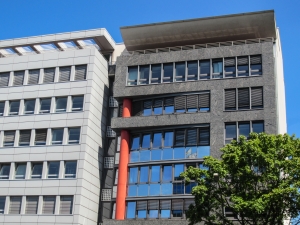 European Headquarter :
6 rue des Islettes Paris 75018 France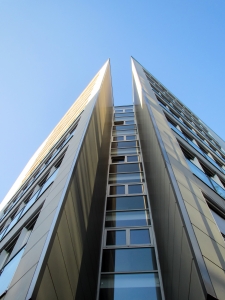 North America
PO Box 475, Midway City, CA92655