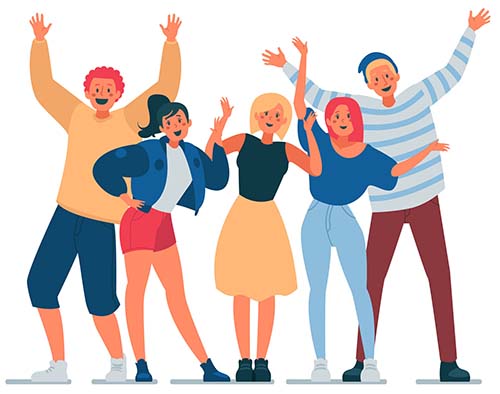 Started in 2006 by a small group of skin care professionals and estheticians in Southern California. We continued to serve our local community over the last 16 years, providing the best skin care products and attention to each of our client.
Thank you to each one of you for helping us become a success and hope to serve you better in years to come.
Great team of professionals, took care of my acnee problem. I'm very happy with the products and care provided over the past 4 years. Salute !
FREE Shipping within the US. ALWAYS !
Safe and Secure Payment. We do not keep your credit card information online. Shop safe with us.
We provide timely online support. Customers service is our priority.